We create web awareness and enforce its presence on the internet for you.

By having your website optimized for search engines, your business will have more local traffic flow by increasing the impressions to potential clients.

Instead of paying Google for a sponsored ad position which can cost as much as $15 per click, we offer organic positions which remain in Google without any pay per click costs. Sponsored ads are done by paying Google a fee to stay visible.
We also offer services for all network types and we are able to strategically provide growth for your campaigning or promotional needs.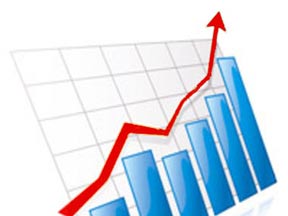 We are a one stop shop for all of your internet marketing needs.

So whether you are looking to define your image or want to spread the word about who you are and what you do, we can help!

We work with you to assess their most urgent needs and objectives, and then map out a strategy with targeted programs and solutions to meet those needs.

Our ability to activate and integrate these dynamic relationships with agility, efficiency and credibility knows no equal in the industry.

TYPES OF SOCIAL SERVICES
1.     Twitter Growth
2.     YouTube Exposure
3.     Facebook Networking
4.     LiveMixTape Exposure

With more services constantly being developed.
Feel like you need something more specialized?  Ask about our Per Project Fees, Monthly Retainers and our Counseling & Strategy Sessions.  We can then craft a tailored proposal and recommended fee/retainer, suited to meet your needs and budgetary parameters.
Pure Vision Media
is local right out of Toronto and mainly focuses on you and your business targets. Contact us anytime and let's get started right away on creating you the exposure you truly deserve.