How can link development help my website grow?
Link building strategies is a key component of Search Engine Marketing (SEM) to gain potential lead conversions to a specific website.
Increase your rankings for various keywords related to your business
Increase traffic to your site from both the search engines and referring sites
Help send more relevant traffic to your site, resulting in higher conversion rates
Make you into an authority in your own niche or industry
In other words, link building for the right keyword phrases allows you to target your ideal prospect – someone already actively searching in Toronto or worldwide for a product or service you can provide!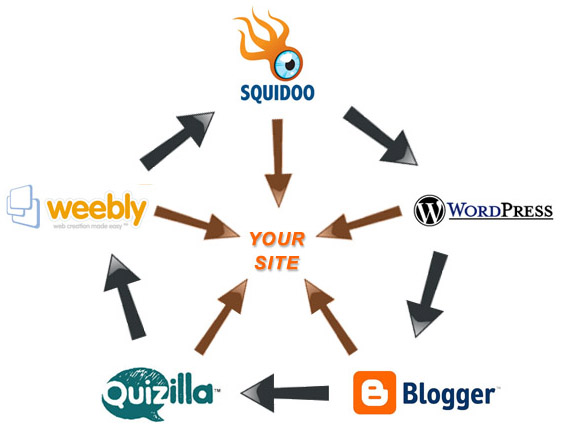 Search engine marketing services in Canada.
We offer a high quantity of quality links which can be developed through a variety of means, including:
One-way links from directories and other related sites
Reciprocal link exchanges with related sites
Fee-based directory submissions
Article writing and submission to article directories
Blog postings and/or creation
Press release writing and submissions
Social Media Optimization (SMO) Twitter, Facebook, YouTube
Backlinks, both reciprocal and one way, are extremely necessary to build traffic and search engine rank to any website in Canada or worldwide.


(Get listed in search engines before your competition)